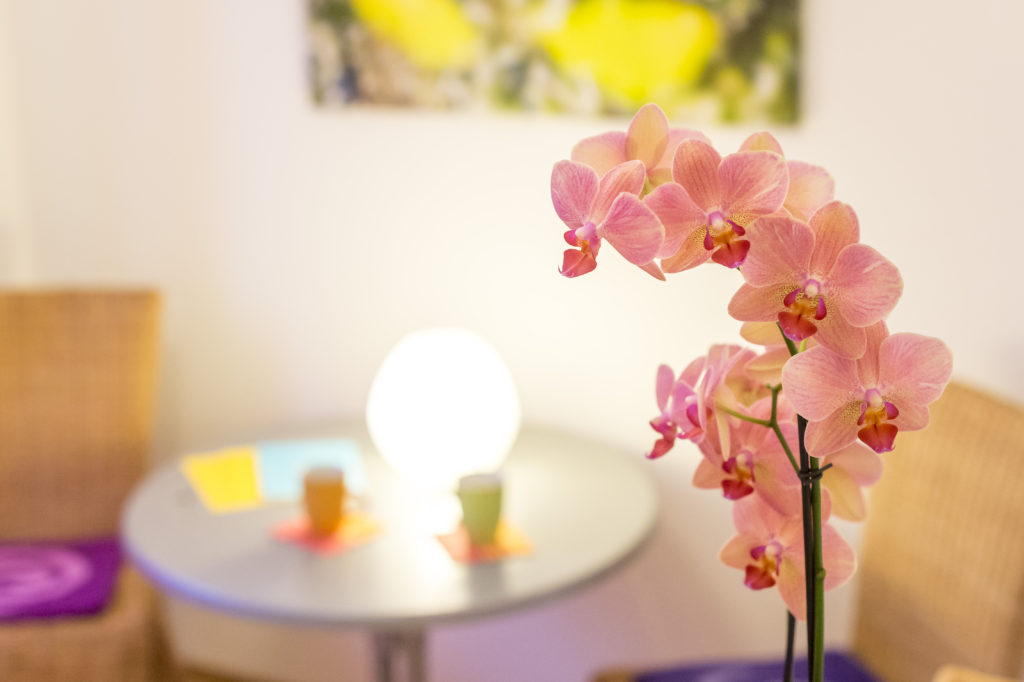 If you have any questions – here my contact information (or use the contact form in the menu):
Center for Acupuncture and Energy Medicine
Akiko Etoh Vogel
M.D. MAcOM (USA), Lic. Acupuncturist (CH)
Tribschenstrasse 36
6005 Luzern
Tel. 076 307 58 74
Directions to my center:
Take the Bus from main trainstation Luzern  nr. 6  Matthof or Bus 7  Biregghof or Bus 8 Hirtenhof until the busstop "Werkhofstrasse".  Parking is available nearby in SUVA building, Manor Solomarkt or in the blue parking zones.